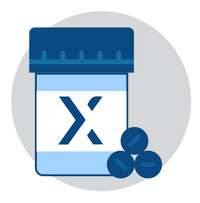 Transfer Now
During your next Doctor visit, request to have your prescriptions sent to SCRIPX. You can also transfer prescriptions from your old pharmacy here.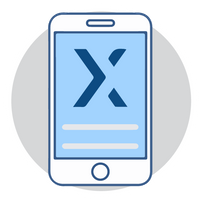 Confirm Your Order
Confirm your co-pay and delivery instructions. Pharmacists are always available via text or phone for questions and changes.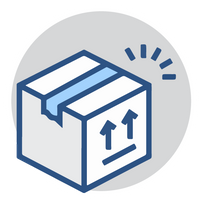 Delivered
Skip the line. We deliver anywhere in the Dallas-Fort Worth metroplex.
Everything's BIGGER in Texas

Convenient Delivery
We deliver anywhere in the Dallas Fort Worth Metroplex – including your home, office, or other location where the medication can be signed for. You will NEVER wait in line again.

Private, Secure, & Confidential
From your 1 on 1 conversations with our pharmacy team to our delivery specialist, your information, contents, and discussions will remain secure and private.

We Accept Insurance
Our dedicated staff coordinates all communication with your insurance agency, including prior authorizations.

Live Communication
24/7 access to our clinical pharmacist via our 800 number or secure, innovative 2-way messaging through our mobile application
Sign Up For Our Newsletter
Subscribe to our newsletter for seasonal promotions, health news and savings