PrEP, Priced for All (Cash, Insurance, Government Assistance)
The price to protect yourself with PrEP has dropped substantially regardless of your form of payment. Scripx Health is passing those savings directly on to our patients. For just $79.95 a month, you could be saving thousands on your monthly doctor visits and prescription refills.
Have prescription drug plan? We accept insurance for your medication as well, just pay your Co-Pay.
Need Patience Assistance, please contact us.
Our Providers strive to provide the most affordable method for all patients. Free virtual consultations for all patients and generic PrEP from Scripx are a couple of the ways we reduce the overall cost to receiving PrEP services.
The wait is over, Save with Scripx.
Online PrEP. Easy, Safe, & Affordable.
Instead of offering PrEP at a massive cost, we keep it simple, safe, and secure. That means you get the same effective drug formulations at a lower cost. Scripx is making the process affordable and accessible!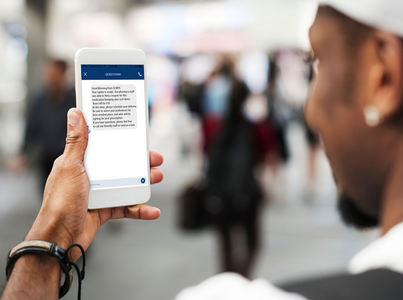 1. Create an Account
Creating an account is the first step towards starting the PrEP purchase process from Scripx. Once you are in our system, we can efficiently route you to scheduling your doctor consultation with a Scripx Health partnered physician. You must be written a valid prescription for PrEP before we can fulfill any PrEP purchase.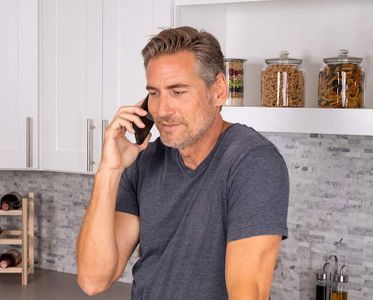 2. Schedule a Doctor Consult
Within 24 hours, a Scripx customer service representative will reach out to you via your provided phone number from your account creation. On that call we'll schedule your test kit delivery and doctor consultation. Our hours are 9am to 6pm CDT, so if you create an account after business hours, expect a call the next day. If you miss our initial call, we'll provide a direct callback number. You don't have to visit a doctor's office, and you never have to step foot in our pharmacy.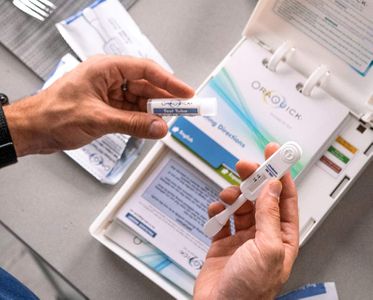 3. Free HIV Test
Test yourself for HIV, for free, in the privacy of your own home. You'll receive an Oraquick® In-home HIV test kit. Your negative results must be verified by a Scripx Health partnered physician. Our test kit is completely free, regardless if you are granted a prescription or not. Your test results must be completed before your doctor consultation. You must be HIV-negative to be eligible to receive a PrEP treatment plan from Scripx.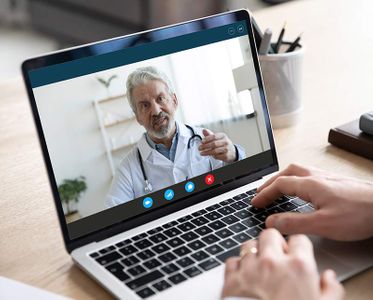 4. Doctor Consult
Complete your telehealth consultation with a Scripx Health partnered physician. The doctor will review your questionnaire, verify that you are eligible for PrEP, and grant you a prescription. You will be asked questions about your health and well-being. Our Scripx partner physician must write a prescription before we can ship your medication. A purchase link for PrEP will be sent to purchase after your doctor consult. Complete the checkout process and Scripx will fulfill your medication.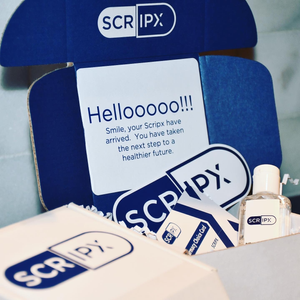 5. Purchase & Ship Medication
Purchase your PrEP treatment online from Scripx. Prescription delivery is free, discreet, and by licensed staff. Once you have a prescription through Scripx, refilling your prescription is easy and hassle-free.
New Patient? Start Here [PrEP + DOCTOR CONSULTATION]
$79.95*
Free Telehealth Consult
Free HIV Test Kit
Free Shipping
Access To Scripx SMS Concierge
Easy Prescription Refills
*For cash paying customers prescribed generic Truvada
$237.00*
Free Telehealth Consult
Free HIV Test Kit
Free Shipping
Access To Scripx SMS Concierge
Easy Prescription Refills
*For cash paying customers prescribed generic Truvada
Already Have A PrEP Prescription? [PRESCRIPTION REFILLS & TRANSFERS]
Price Match current Pharmacy
30 Day Supply
Free Shipping
Free Script Transfer
Access To Scripx SMS Concierge
Easy Prescription Refills
Price Match current Pharmacy
90 Day Supply
Free Script Transfer
Free Shipping
Access To Scripx SMS Concierge
Easy Prescription Refills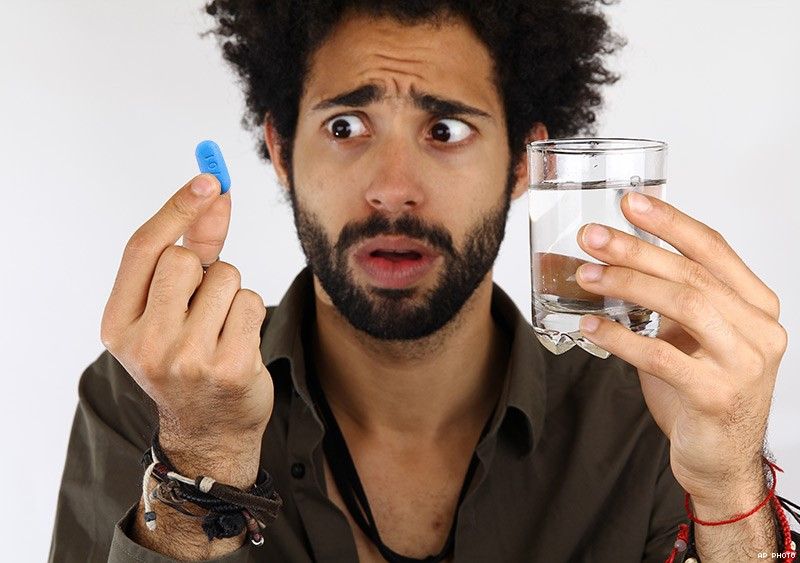 WHAT IS PREP?
PrEP has been shown to be effective in reducing the risk of contracting HIV by up to 92% -99%*
PrEP (Pre-Exposure Prophylaxis) is a prescription medicine taken once a day for adults and adolescents at risk for HIV. PrEP reduces the chances of contracting HIV through sex. PrEP works by protecting you before you come into contact with HIV.
When using Truvada® in pre-exposure prophylaxis or PrEP
DO YOU QUALIFY FOR PREP?
You must be HIV negative to start taking PrEP
Scripx Health makes sure all eligible patients have access and can get affordable PrEP. A free, simple HIV test and free consultation with one of our partner doctors are the first steps. You must verify a negative HIV test to a Scripx health partner physician with a home test kit before we can provide you with a prescription. Don't worry, scheduling your doctor visit is free and easy through our online scheduler. If your test is positive, a full refund will be issued for any payment.
Taking PrEP does not prevent you from getting other STIs. Practice safer sex by using a latex or polyurethane condom to reduce the risk of STIs. Be sure to let our doctor know if you have or have ever had kidney or liver problems, including hepatitis, during your telehealth consult.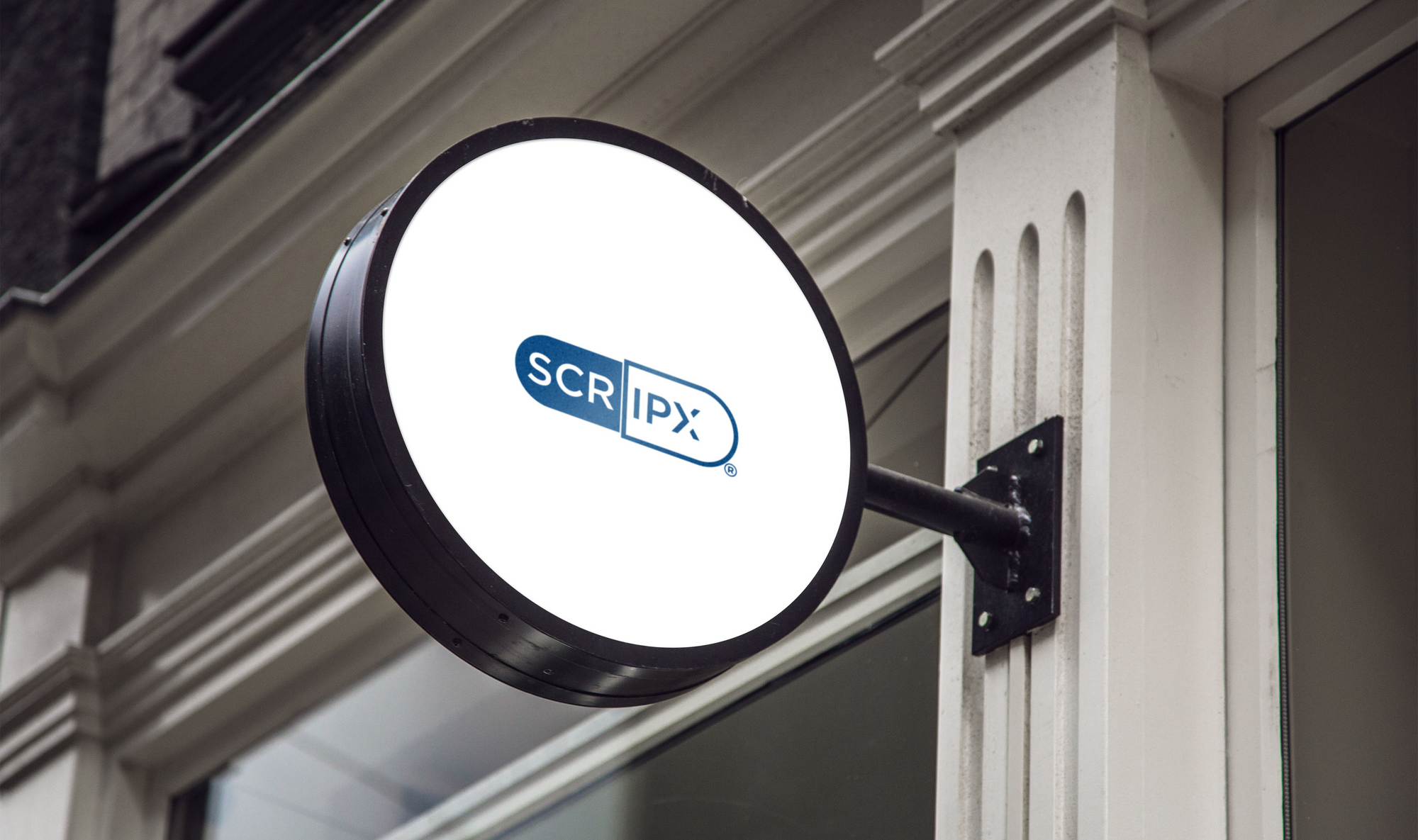 Why Scripx Is Different
Getting the prescriptions you need has gotten harder and more expensive for individuals without insurance. HMO's, PBM's and insurance premiums add up fast. But, it doesn't have to be this way. Scripx Health offers access to doctors free of charge as well as able to offer our patients a less expensive option for obtaining their medications.
100% USA Sourced, FDA Approved Medications - Our pharmacists wouldn't have it any other way.
On Call Doctors and Accredited and Helpful Pharmacists - The personalization you need, the freedom you want.
Safe, Secure, and Packaged at Scripx Pharmacies - Our background in retail pharmacy is the heart of Scripx.