Your food, Your packages, why not your medication? No more making several monthly trips to the drugstore, waiting in long lines, or tracking down refills. Scripx now comes directly to you.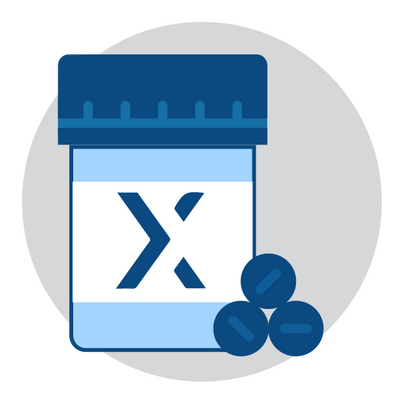 Simply Transfer Refills or New Prescriptions to Us
Send a new prescription:
When asked at the doctor's office, "Who is you Pharmacy Provider?" tell your Doctor…."SCRIPX." You do not need an account, you do not need to notify insurance, and any doctor can prescribe to Scripx. Upon receipt of your new prescription, we will notify you via a confirmation text.
Transfer your Refills:
As easy as 1,2,3. Use our Mobile App to transfer your prescription in a minute. Upon transfer request, we contact your old pharmacy and transfer your prescriptions to Scripx. Your next refill will be delivered when and where you need it.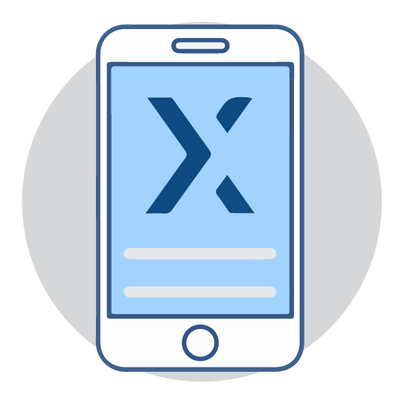 Scripx Goes To Work
Upon receipt of your prescription or refill notice, you will receive a notice to schedule your delivery. Scripx delivers anywhere in the DFW Metroplex. Kiss those long lines goodbye. Please see our delivery policy to check delivery requirements, times, and guidelines. Walk-In's welcomed and Curbside Pick-up is available.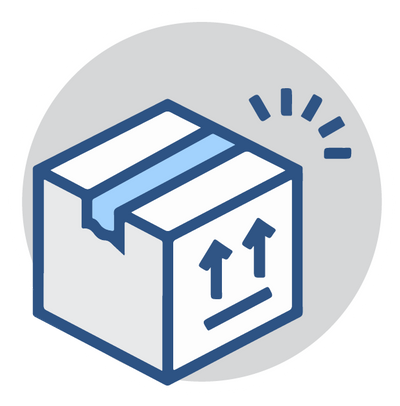 Delivered. We now track, notify, and sync future refills
Please be sure you have downloaded our mobile app and provided appropriate insurance documentation. Moving forward we coordinate and sync all refills with your provider, copays with your insurance, and keep you updated on all medication related information. Keep it Simple, Keep it Scripx.