Scripx works with your Personal Injury Attorney
You've been in an accident or injured at work and your doctor prescribes pain medication, but you have no money to cover the prescription. What do you do?
Scripx will work directly with your provider and attorney to cover the financial gap between your treatment and your recovery. We'll pay for your prescription medications with no deposits, no upfront fees, no out-of-pocket expense to you.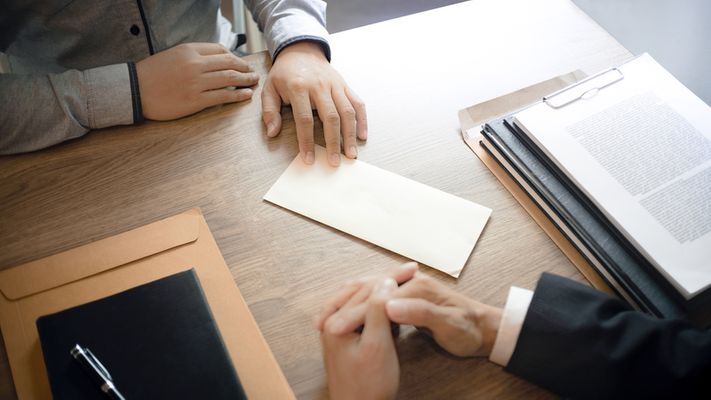 What is an LOP?
A letter of protection (LOP) is a letter sent to a medical professional by a personal injury lawyer representing a person injured in an auto accident, work injury, or fall. An LOP guarantees payment for medical treatment from a future lawsuit settlement or verdict award and provides no upfront cost from the patient.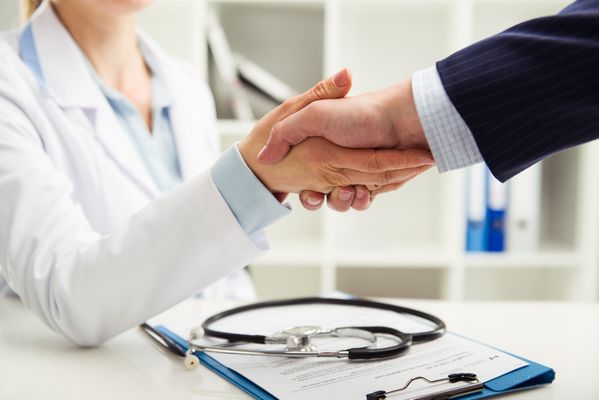 How it works
Once a personal injury attorney has accepted your case, they will often write what is known as an LOP, or letter of protection. A form of promissory payment, it is basically a request for credit. A LOP allows you to see a seek medical attention while you wait for the legal matters to be worked out.
At Scripx, we work directly with both your law firm and your providers office to provide fast, reliable, and zero cost medications.
Step 1 – Request Scripx LOP services from your Law Firm
Step 2 – Contact Scripx to notify us of your LOP needs (We will contact your law firm).
Step 3 – Have your doctor send us your prescription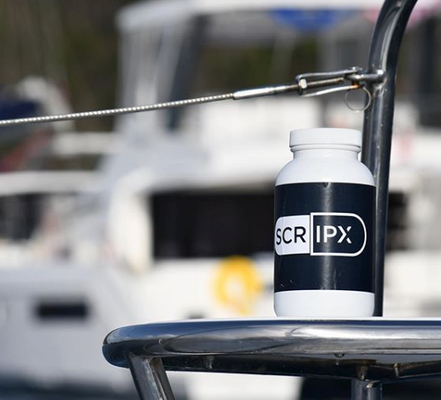 What to Expect
Scripx is focused on your recovery and care. Upon executing your LOP, we will work with both your Attorney and Provider to ensure that you receive your medications if a very timely manner.
Upon receiving the prescription from your doctor, you can expect to have your medications arrive at your door within 24 hours, all free of charge. Our dedicated staff will reach out to you ensuring that any questions or concerns are answered.
We are here for you!